Coffee is an acquired taste and an affordable luxury. And it will take time and drinking a lot of it to experience the various nuances of different origins. It is just like appreciating good wine. Once you can appreciate coffee just by itself, without sugar, cream or artificial flavoring, you can start calling yourself a coffee aficionado.
Find articles about all aspects of coffee. It is a never-ending story with a rich history. New ideas inspired by coffee are evolving somewhere on the globe. We will try our best to uncover interesting facts about this heavenly drink.
Articles will appear in irregular intervals, so check back in from time to time or leave a comment and we will notify you of anything new.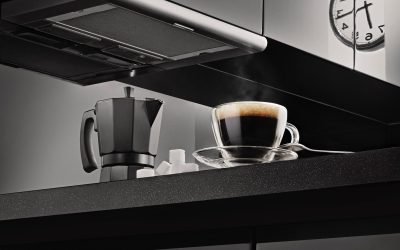 The moka pot, a timeless Italian icon I believe virtually anyone has seen a moka pot, the iconic stove top coffee maker with its characteristic octagonal shape in shiny aluminum. After all, it is around for more than 80 years, practically unchanged. It was invented in...
leave us a message anytime
Address
San Bernardino, CA, USA
Nihonbashi, Chuo-ku
Tokyo, JAPAN